About 45 minutes from the center of Hiroshima city. Yuki Town is a mountain town blessed with magnificent nature such as the Seto Inland Sea and the Western China Mountains.

Known as a hot spring town, Yuki / Yunoyama Onsenkyo has a long history. Also, on holidays, you can see Sagotani Ranch, which is crowded with tourists, the Minochi River, where you can catch sweetfish that won the semi-grand prix of the past four times in the dominant sweetfish championship, Mt. Omine, the highest peak in Hiroshima city, and nature. We have many tourism resources such as a wide variety of activities that we have utilized. It is a town where not only tourists but also immigrants are increasing because you can meet the original scenery of Japan within an hour from Hiroshima city.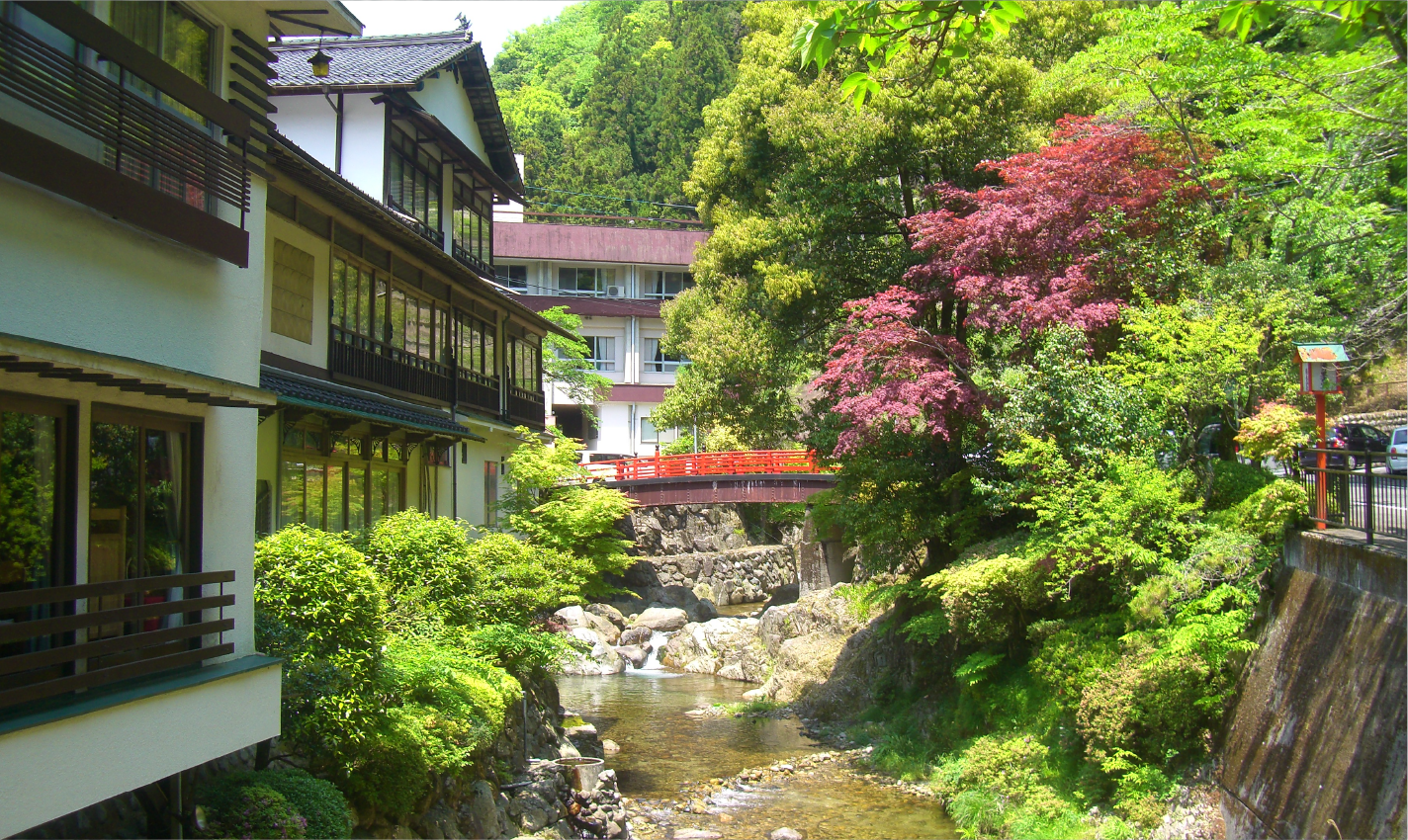 FEATUER
There are two hot spring areas in Yuki-cho, and they are collectively called "Yuki / Yunoyama Onsenkyo". It is said that the villagers discovered it when they saw the injured Shirasagi healed 1500 years ago, and it prospered as "Yuki Onsen", which prospered as the back room of Hiroshima, and as a hot spring resort for the feudal lord Asano in the Edo period. It is composed of the venerable hot spring area "Yunoyama Onsen". Since Yuki Onsen was designated as a national recreation hot spring resort in 1962, and Yunoyama Onsen was designated as a national recreation hot spring resort in 1962, it has become a popular hot spring resort because of its location near the center of Hiroshima City. In 1991, the efficacy and natural environment of both hot springs were recognized, and it was designated as a national health hot spring area as "Yuki / Yunoyama Onsen". Another feature is that you can enjoy the flight of fireflies, which is often seen every year in the Yuki Onsen area, and activities that utilize the abundant nature.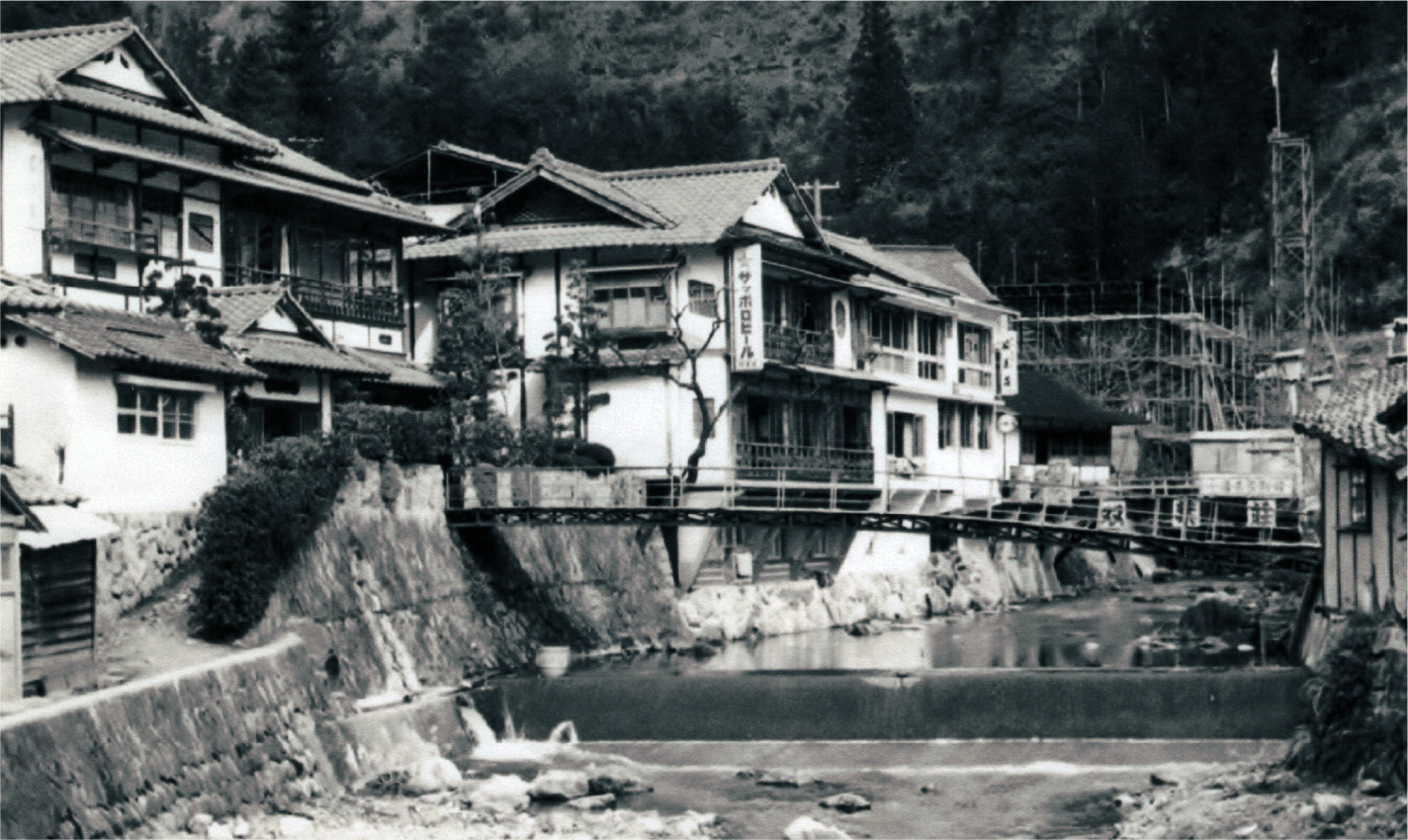 HISTORY
It was established in 1956 by the merger of Kamiminochi Village, Minochi Village, and Sunaya Village. The name of the town is taken from the name of "Yuki Onsen", which is widely known inside and outside the town. Kamiminochi Village prospered in the forestry industry, and the tourism industry centered on Yuki Onsen was also thriving. There is Yunoyama Onsen in Minochi Village, and in 1994, the hot spring complex "Kurhaus Yunoyama" was opened. Former Sagotani Village is known as an area where dairy farming is particularly popular, and Sagotani Milk is familiar to Hiroshima citizens. Yuki-cho merged with Hiroshima City in 2005 to become what is now "Yuki-cho, Saeki-ku". Even after the merger with Hiroshima City, we are promoting the creation of a healthy, prosperous, energetic and comfortable town by making the best use of various resources.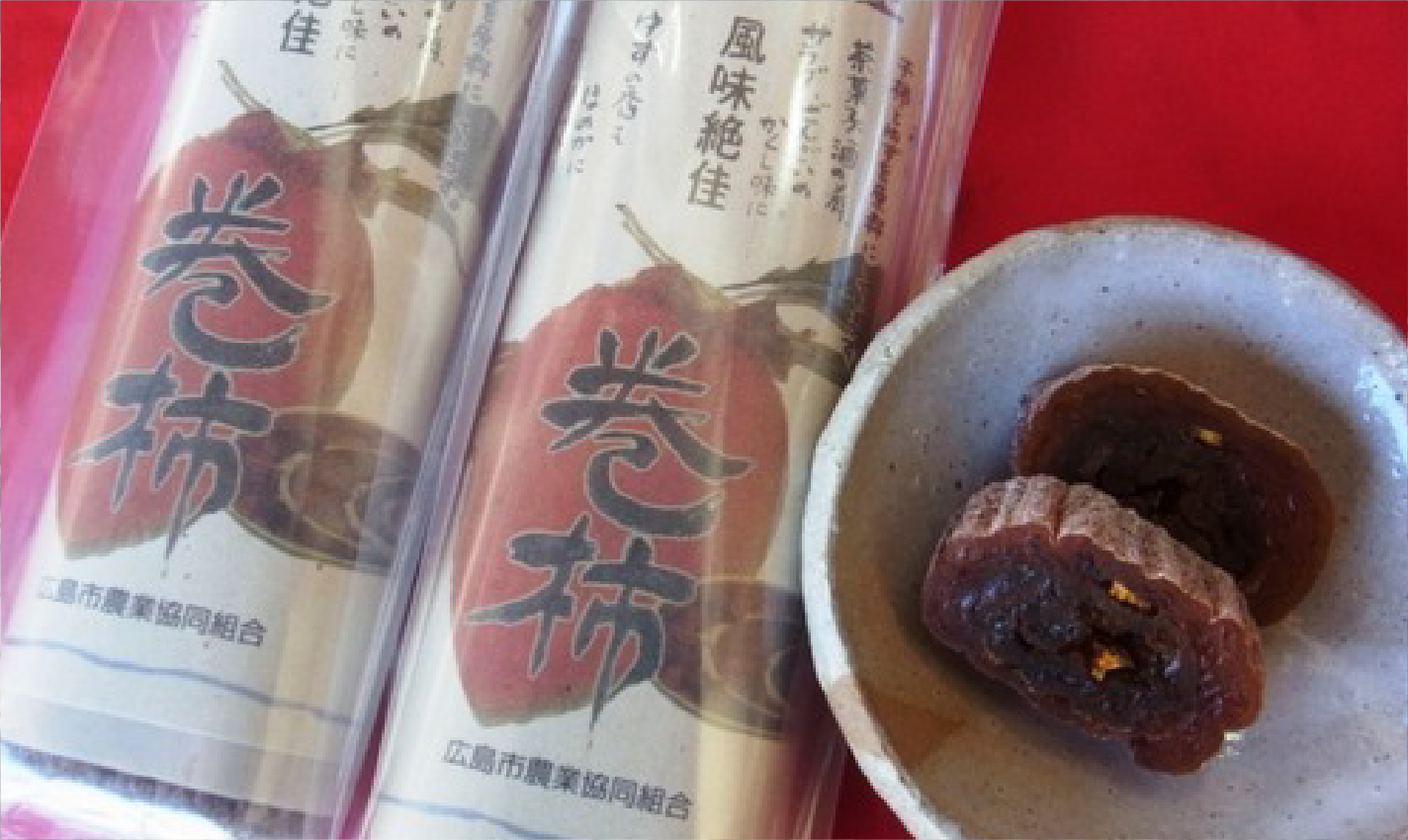 GOODS
Local vegetables and fruits grown in plenty of nature (Maki persimmons are especially famous), konjac using plenty of "materials" grown in clean water where fireflies dance, butterfly sharks, game, sweetfish of the Minochi River, etc. There are special products unique to Yuki-cho. In addition, Sagotani Milk and gelato, which can be eaten at its directly managed stores, are also popular among Hiroshima citizens.